Herb'N Eden - Holy Soaps!!
Herb'N Eden
Herb'N Eden has saved my face!!!
Herb'N Eden is a black-owned, couple-owned, all natural plant-based body care company. All products are handcrafted WITH LOVE to maintain healthy skin.
They create:
Facial Wash
Body Wash
Bar Soaps
Body Butter
Herbal Salves
Herbal Toners
And even clay masks!
You can also grab some accessories for your products like a natural washcloth, soap dishes and sponges!
How I met them?
Vending right next to them at the Lithonia Farmers Market back in 2016! I remember how prompt they were and how focused they are on their mission to provide natural skin care products! Since then, I've been a huge supporter!
When I tell y'all Herb'N Eden saved my face! I'm not kidding! I wish I had before and after pictures! My friends and family know how insecure I was about my dark spots and random acne.
I. HAVE. TRIED. EVERYTHING!
but when I gave my face a break and went back to what I knew worked for me, which is Herb'N Eden, I instantly saw results!
Terran Lewis, the co-owner, is not only sweet and bubbly, she know wtf she's talking about! I'm telling you, I gave up hope. But once I saw her video "Facial Kit Tutorial" and felt how much confidence she has with her knowledge of natural medicine, I was SOLD! Literally didn't even finish the video, I went straight to checkout!!
Check out their products:
Follow their Instagram:
Facebook page: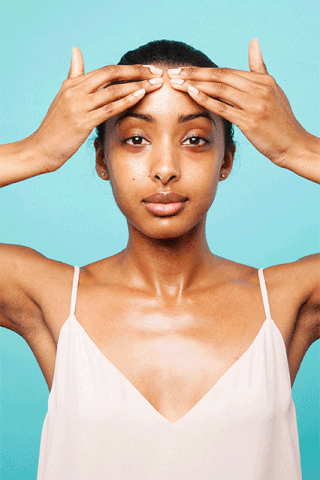 You deserve glowing skin!